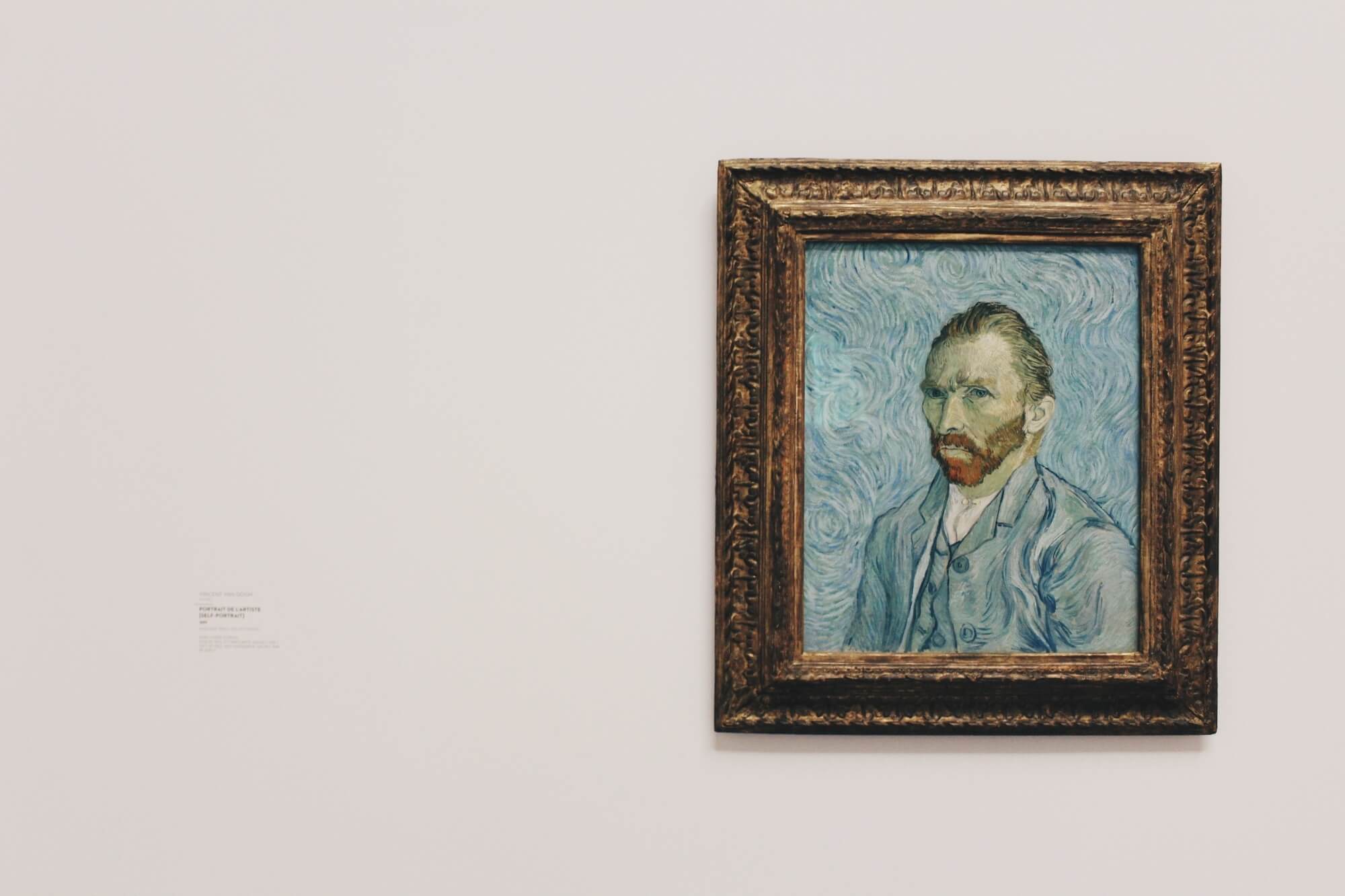 If you are moving artwork across the country, it can be a scary prospect because of how fragile and often valuable an art piece can be. Art can sometimes be large and easily damaged because of the framing involved. To ensure your precious artwork stays safe and sound during transport, follow some of the tips below to package and ship each piece safely.
1. Take accurate measurements.
To determine how to package and ship your art safely, you will first need to take accurate measurements of it. Selecting the appropriate shipping tube or box requires measuring the length, width, and height of the item.
2. Select a shipping container.
Once you have accurate measurements, you can select a box or tube that is the appropriate size for your art. There should be enough room in the container to add the proper amount of padding for damage protection during transport. Never use recycled boxes to ship artwork across the country.
3. Prepare the surface of your art.
It is essential to be gentle with your art while preparing it for shipment. To avoid scuffing and scraping the piece while packaging it, protect the surface of the space you are working on with foam, cardboard, cloth, or bubble wrap.
4. Use glassine paper.
Glassine paper can help protect your art from moisture and dust during transportation. It needs to be acid-free so that it will not damage the surface of the art. Make sure you cover all sides and edges of the artwork with the glassine paper. Secure the art using acid-free art tape. If you plan to roll your artwork and ship it in a tube, line the piece with glassine paper first.
5. Protect glass or acrylic on framed art pieces.
Even though you will take measures to protect your art during shipping, accidents can happen during transport. Wrap the glass or acrylic with cling wrap. Ensure it is wrapped tightly and taped securely. If the glass breaks, the film will keep the broken pieces from getting loose and puncturing or ripping the art.
6. Fill voids in shipping containers.
When shipping art across the country, friction and movement are the enemies. Never skimp on filling the package to the brim with bubble wrap. The top and bottom of a box or tube are vulnerable, and you should take extra precautions. Avoid using packing peanuts because they can settle on the bottom of the box and leave the top and edges of the art vulnerable to damage.
7. Seal package completely.
No amount of packing preparation would be worth the effort unless you sealed the container properly. All seams of a box or tube should be sealed off with high-quality packaging tape. The tape should be at least two inches wide for best results. For extra reinforcements, apply extra vertical strips of tape along with the sealed flaps. Never seal your art box or tube with duct tape or other household tape products.