Essential Packing Guide When Moving Into an Apartment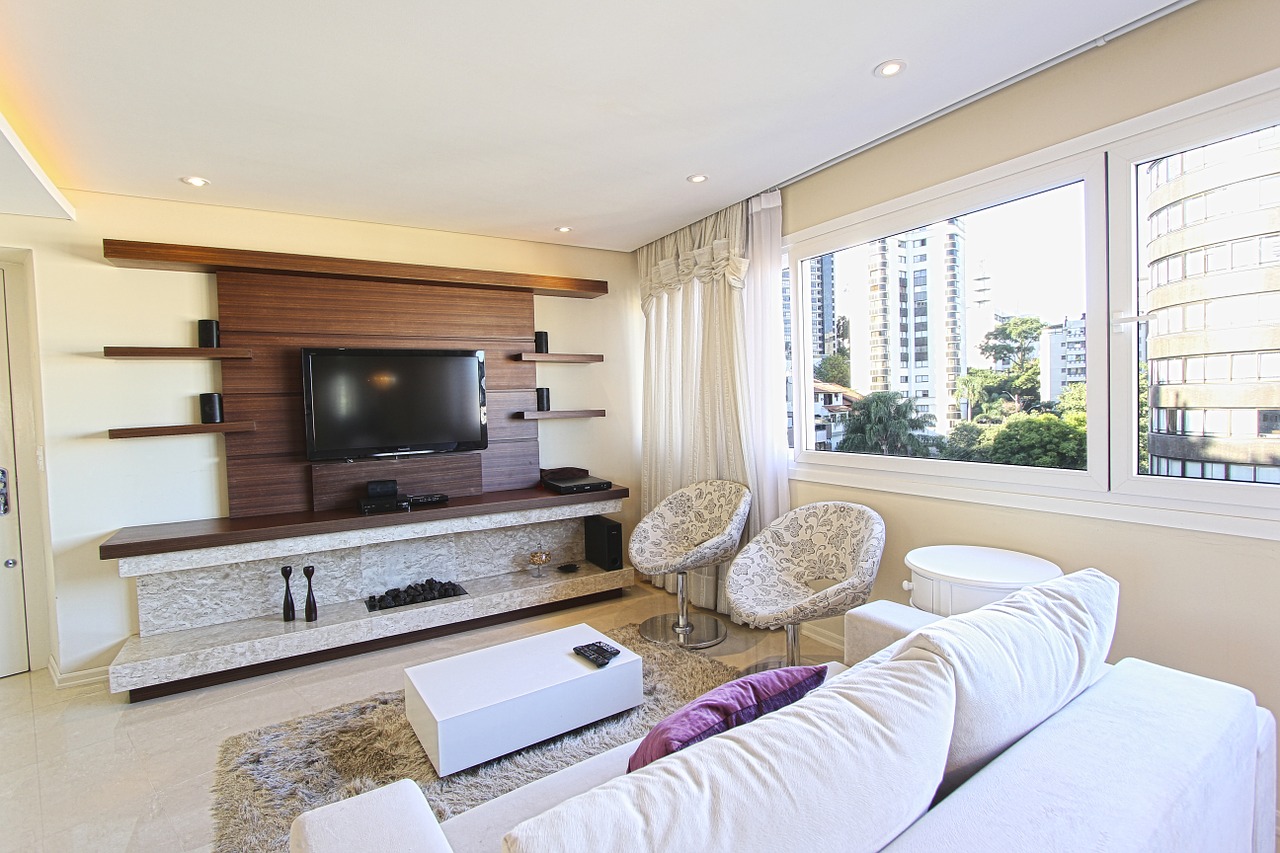 Whether you are downsizing or making a lateral move, choosing to move into an apartment requires some special considerations. It isn't difficult, by any means, but you should at least get some information, including a guide to help you pack. Packing is one of the most critical parts of a successful move– when you do it right, your transition will be less stressful no matter who is doing the actual moving.
You're not alone in your move. Every year, over 35 million Americans decide to move for one reason or another. In this packing guide, you will find useful tips and information that will help you get ready for your big day. Use them to your advantage and see what it feels like to have a well-planned, organized move for a change.
Tip #1: Declutter and Downsize
Moving is a prime time to do some decluttering. You're already going through your things to pack them, so you might as well get rid of things you no longer want or need. This should always be first on your agenda before you start packing. After all, there is no sense in moving items that are unwanted or useless. If you don't have the time or desire to sell things that you are getting rid of, consider donating them to charities in your area.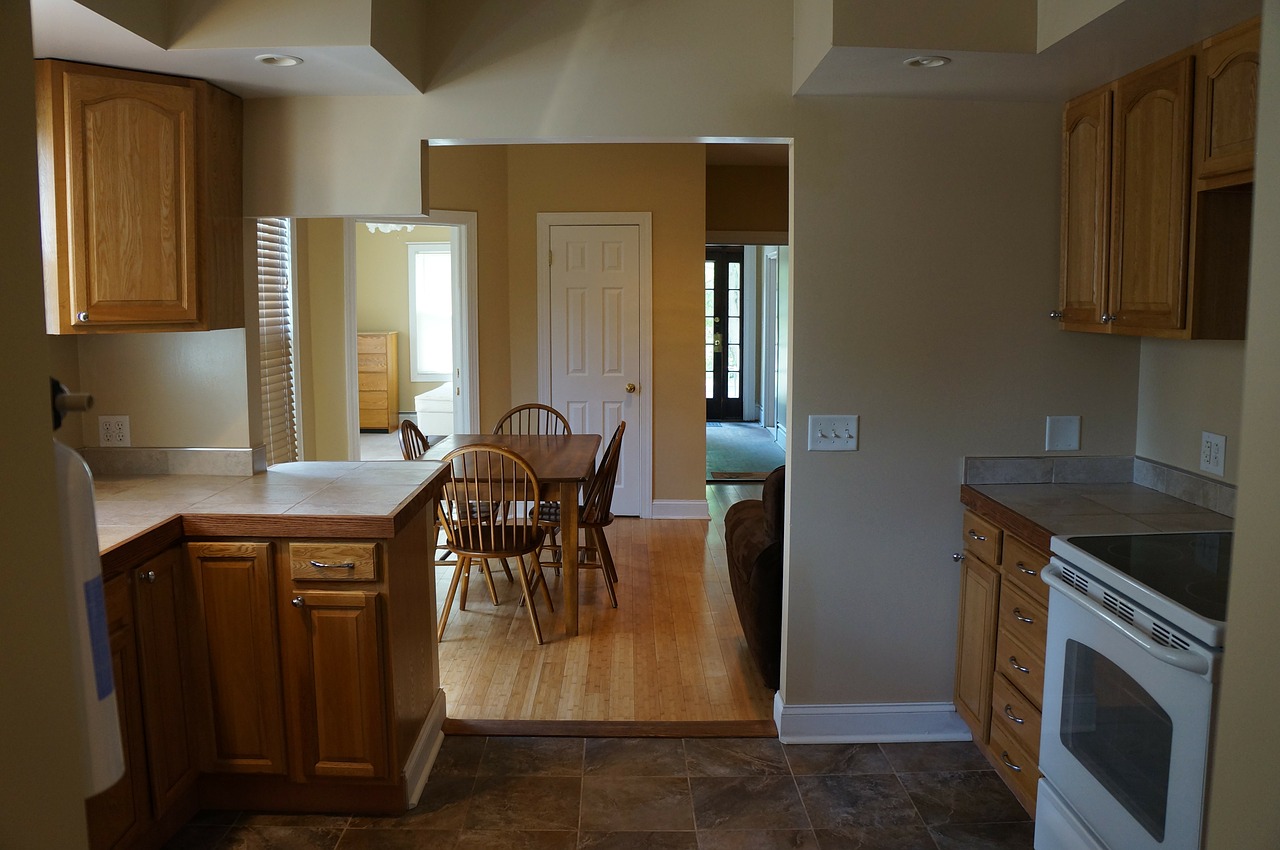 Tip #2: Use Sticker Labels
Not only do you need to label boxes, but you need to make sure they can be read clearly. Rather than writing on cardboard (and often over the top of existing print), using white stickers will allow your labels to stand out so that things can be placed accordingly in your new apartment. Labels should include the room where the items are going and what items are in the box.
Tip #3: Pack By Room Based on Your New Place
When you hear "pack by room", you might think to just pack up your existing home one room at a time. That's a fine option if you don't plan on doing a lot of rearranging at your new place. However, most people have different plans for their knick-knacks, books, and other personal belongings. If you know where you intend to put things in your new apartment, label the boxes accordingly so that unpacking is easier once you arrive.
Tip #4: Pack Early and Often
As soon as you decide or find out that you are moving, you should start packing. After all, no matter how long it takes to find a place, you will eventually be going somewhere else. Start by packing up pictures and knick-knacks, as well as seasonal items or items that are already in storage that doesn't get used often. From there, create a priority order for the rest of your packing. For example, you aren't going to pack your kitchen and bathroom items a month ahead of time, but you can probably go ahead and pack books, seasonal clothes, and video games that aren't played regularly.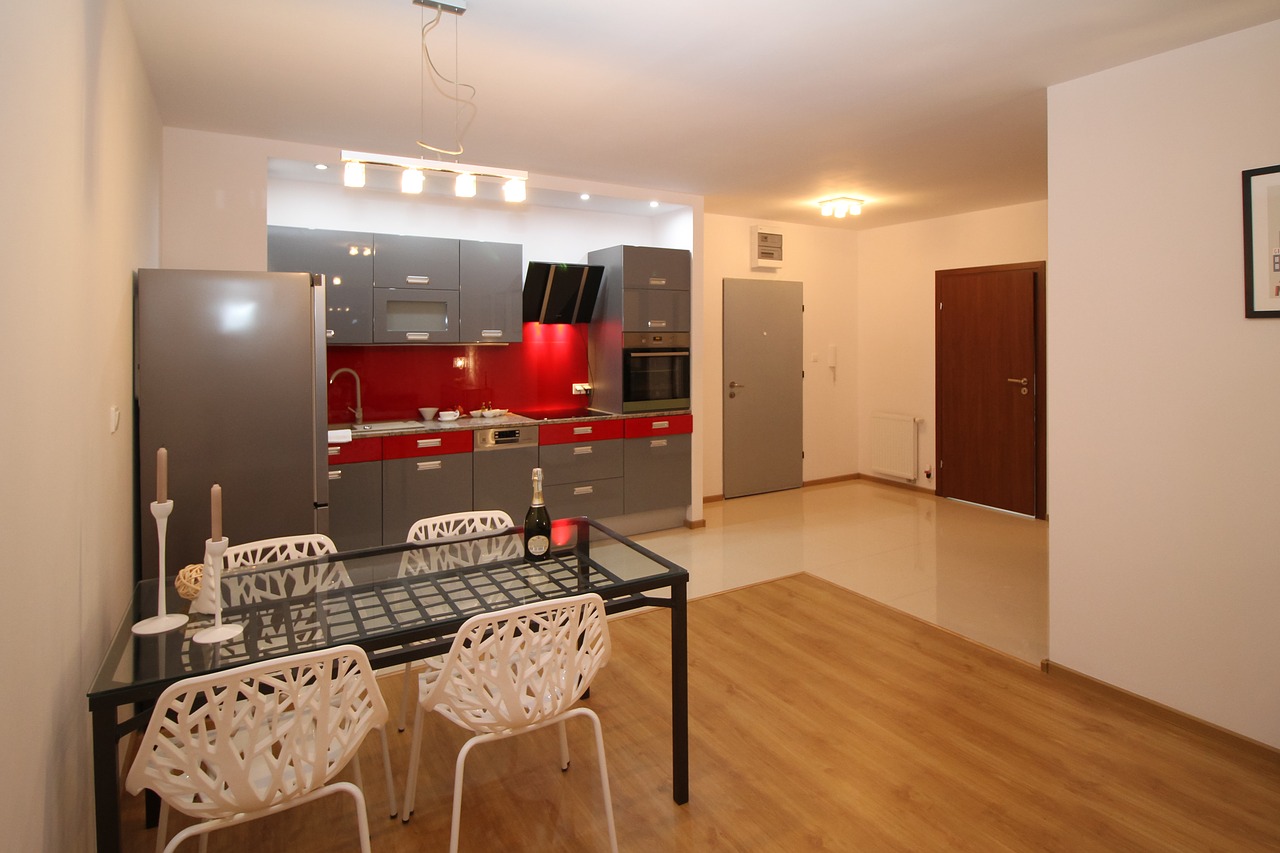 According to research from Move.org, the most common reasons for moving to include a better or new home, establishing a household, for family reasons, and jobs or career changes. It doesn't matter why you are moving, though. As long as you have a plan for how you are moving, you will have a much less stressful experience. This guide is a great place to start.